---
As you make your way around Westwood, Dedham, Norwood, and Needham, MA, do you notice a high-pitched squealing sound when you apply pressure to your car's brake pedal? This could indicate that a brake repair is needed.
The team at Porsche Westwood has created this guide on brakes to help you first learn more about the various parts as well as to inform you where you can schedule a brake repair near you. Read on to learn more!
---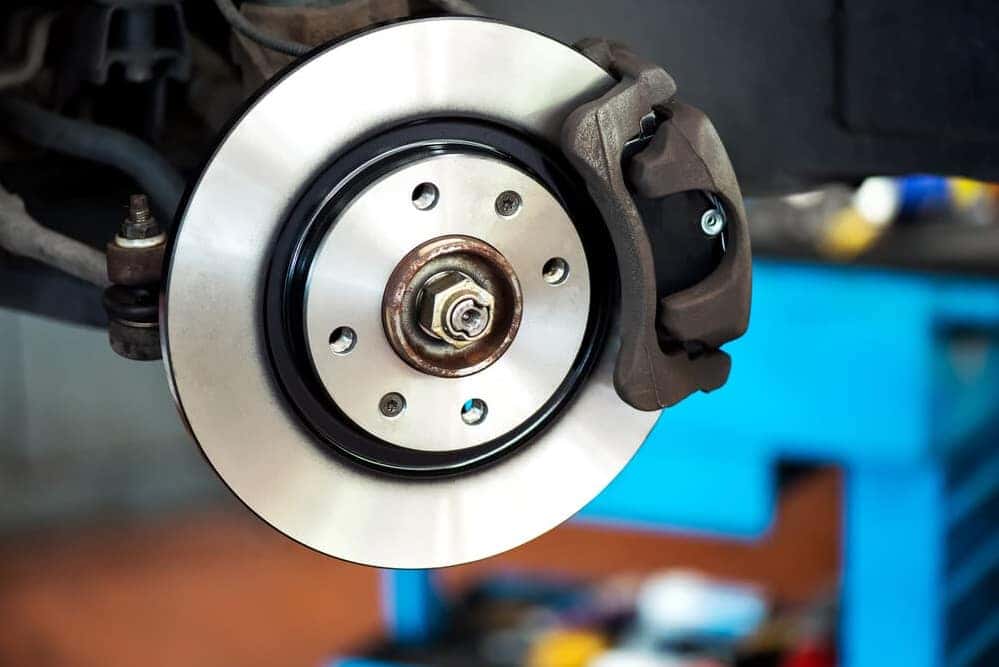 Vehicle Brakes Consist of Several Components
While it may seem simplistic, the brakes of your car are anything but that. A handful of different components, from the pedal to the calipers, make up the brake system. Here's a quick overview of how these components work together to help slow your vehicle:
When pressure is applied to the brake pedal, a part in the master cylinder moves so that hydraulic pressure can be created.
The brake fluid travels to each caliper and engages the brake pads.
The brake pads, being held in place by the calipers, squeeze against the rotors and create friction.
The friction forces the wheels of your car to slow and/or come to a stop.
Every time you put any amount of pressure on the brake pedal, this action occurs. Think about how many times during a short trip you press the brake pedal. It makes sense that, over time, these parts will wear and require a repair or replacement.
---
Signs it's Time to Schedule a Brake Repair near You
There are several signs that it's time to schedule a brake repair. The most common sign is a high-pitched squeaking sound when you brake. This sound is produced by a small piece of metal, known as a wear indicator, attached to the brake pads.
When the brake pads thin to a thickness deemed potentially hazardous, the wear indicator will grind against the metal rotor and produce the sound.
Other signs that it's time for a brake repair include:
Vibrations in the brake pedal
Increased stopping time
A clicking sound as you commute
The nose of your car pulls to one side when you brake
A healthy brake system is necessary for the safety of you and others on the road. At the first sign that a brake repair is needed, be sure to schedule a repair appointment.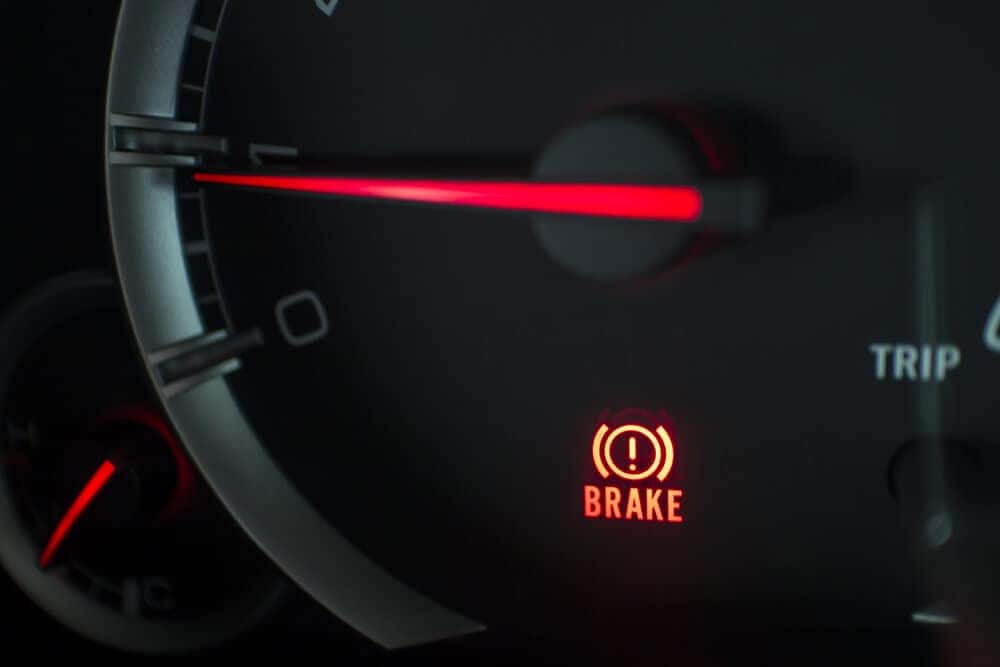 ---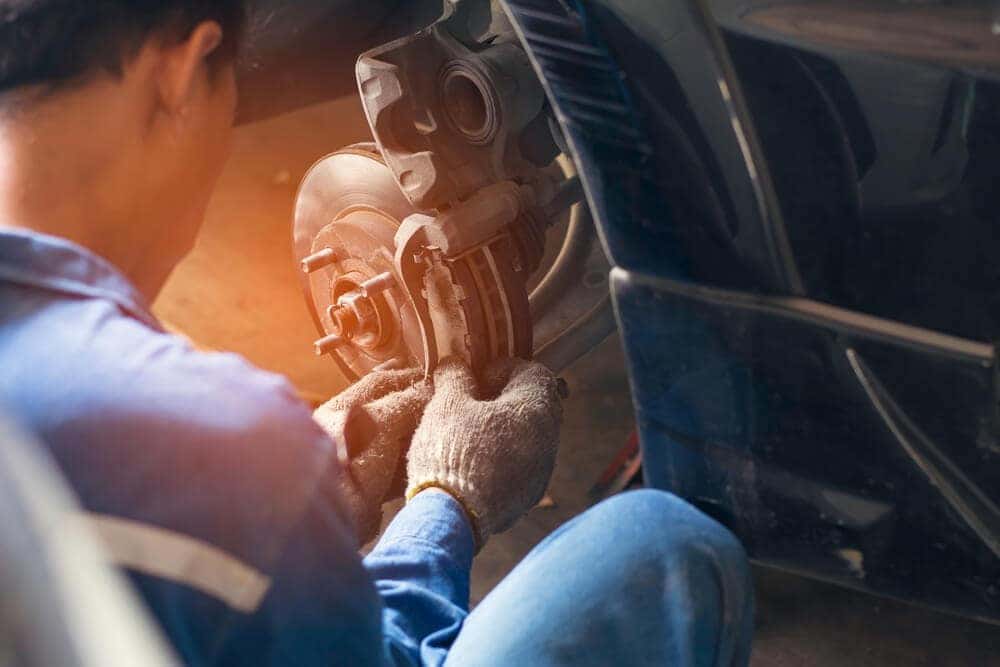 How Our Team Can Help: Learn About Our Brake Repair Services
With so many different components making up the brake system, it's important that only trained professionals inspect and identify any parts that aren't operating at 100 percent. Luckily for you, our on-site service center is staffed with a team of trained technicians who are always ready to help.
Having undergone the necessary training, our techs have the skills and expertise needed to perform brake repairs quickly and efficiently.
On top of that, you'll feel good about our use of genuine parts when repairing the brake system of your vehicle. Made from the same manufacturer-approved high-quality materials, the genuine parts found at our on-site parts center will both fit your model perfectly and are more likely to last longer than aftermarket parts.
Reserve an appointment by filling out our online form today.
---
Where Can I Schedule a Brake Repair near Me?
Have you noticed any of the signs mentioned in this brake repair guide? Then it's time to schedule a brake repair near you. Simply contact us at Porsche Westwood to reserve an appointment.
With our help, you'll be back to cruising around Westwood, Dedham, Norwood, and Needham, Massachusetts, in little time.
---