Porsche Comparisons

---
When you're investing in a luxury vehicle like a Porsche, knowing how it stands against the competition can solidify your decision. While many plush vehicles pass you by near Westwood and Dedham, Massachusetts, Porsche comparisons—with links gathered on this page—can let you know how a Porsche measures up.
Scroll through this page to see which comparisons look appealing and learn why they're important for Needham and Norwood, Massachusetts, shoppers to examine. Porsche Westwood created this list to fortify your research.
---
---
What You Can Expect to Find in Comparisons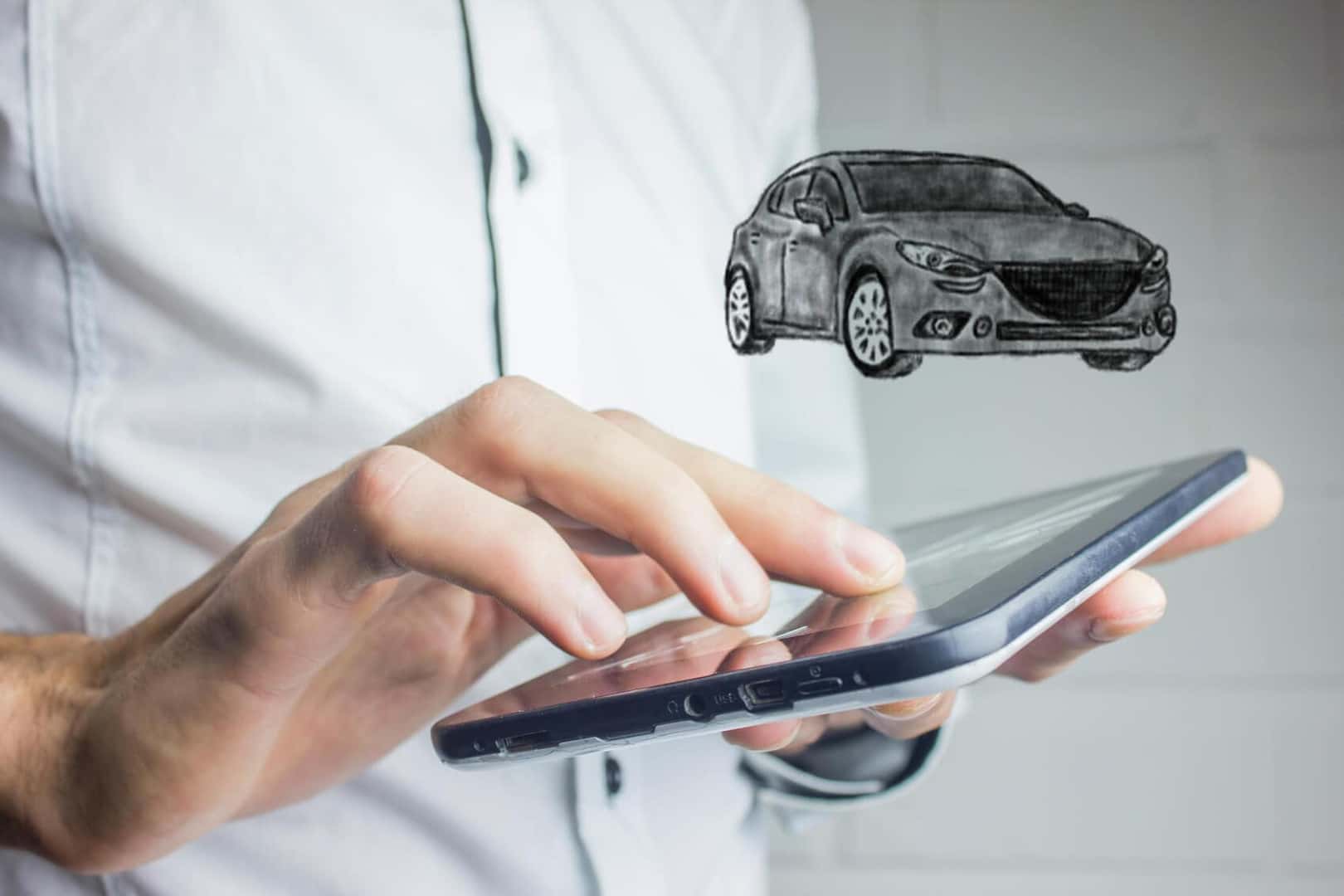 Not every luxury car is alike. Even those within the same lineup can differ greatly, but how can you tell? A comparison spells it out for you.
Comparisons may cover the following topics:
Performance specs
Interior dimensions and amenities
Technology devices
Safety systems
Some cars may resemble each other in many ways, so a comparison may dive into the exteriors of the two vehicles or how many trim levels each car offers.
By examining these factors, you can decide which suits your lifestyle better, whether it has a larger cabin, more variety in performance, or a wider touchscreen size. If you attempt to do this by flipping between brochures or websites, it may take up a lot of your precious time.
With a comparison, our team gathers only the most glaring differences and some similarities all in one easily digestible article. You'll find out which vehicle carries more cutting-edge driver-assist systems or more leather upholstery choices.
Comparisons are not just limited to Porsche and a comparable brand, however. They may also include two separate Porsche cars. Examples of these specialized comparisons include:
Porsche Macan vs Porsche Cayenne
Porsche 718 Boxster vs Porsche 718 Cayman
Porsche Panamera vs Porsche 911
These show which Porsche model meets your specific expectations, whether it's a level of performance or dimensional difference. Then, you can choose what you like best.
Do Your Research
Reading our comparisons gives you that one extra piece of the puzzle to understanding the Porsche brand. Start out with reading our vehicle reviews to get a good idea of what each Porsche model offers. Then, pick the Porsche models you prefer and see how they measure up to other bestselling brands.
Choose your favorites
Read comparisons of your favorites
Cross-reference with our stock
Bookmark Porsche models
While you're conducting your research, cross-reference your choices with our online showcase. This enables you to target the ideal vehicles that you will enjoy driving. Remember to bookmark your favorites for when you come to visit us for a test drive.
Other Reasons to Read Comparisons
Why not read a Porsche comparison? They're easily accessible, informative, and available, even when our showroom isn't open on a holiday or after hours. Read them from any electronic device you own and multiple times at that. It's the most efficient way to get information on the Porsche lineup.
---
Visit Porsche Westwood to Complete Your Research
Once you know how Porsche stands up to the competition, Westwood and Dedham, MA, car buyers can come closer to finalizing their decisions. Buying a luxury car takes research, but we streamline the process with our Porsche comparisons.
If you're ready to take your research on the road, you and other Needham and Norwood, MA, potential buyers can set up a test drive at Porsche Westwood. Schedule yours online or give us a call!
---
Shop New Porsche Models
Apply For Financing
Dealership Info

Mon - Thu

9:00 AM - 7:00 PM




Fri - Sat

9:00 AM - 6:00 PM




Sun

Closed

Mon - Fri

7:00 AM - 5:00 PM




Sat

8:00 AM - 4:00 PM




Sun

Closed

Mon - Fri

7:00 AM - 5:00 PM




Sat

8:00 AM - 4:00 PM




Sun

Closed