---
Even if you've been dreaming of driving a Porsche since you were a kid, you may not know much more about it. So, Porsche Westwood created this catalog of reviews targeting the most notable models. This can serve those motorists around Westwood, Massachusetts, who may be considering a Porsche.
On this page, we've compiled our reviews of the current models, so you can become familiar with what we offer. Then, a visit to our showroom may be in order, and we look forward to getting acquainted with you. So, start reading by clicking on the desired review before browsing our Porsche inventory.
---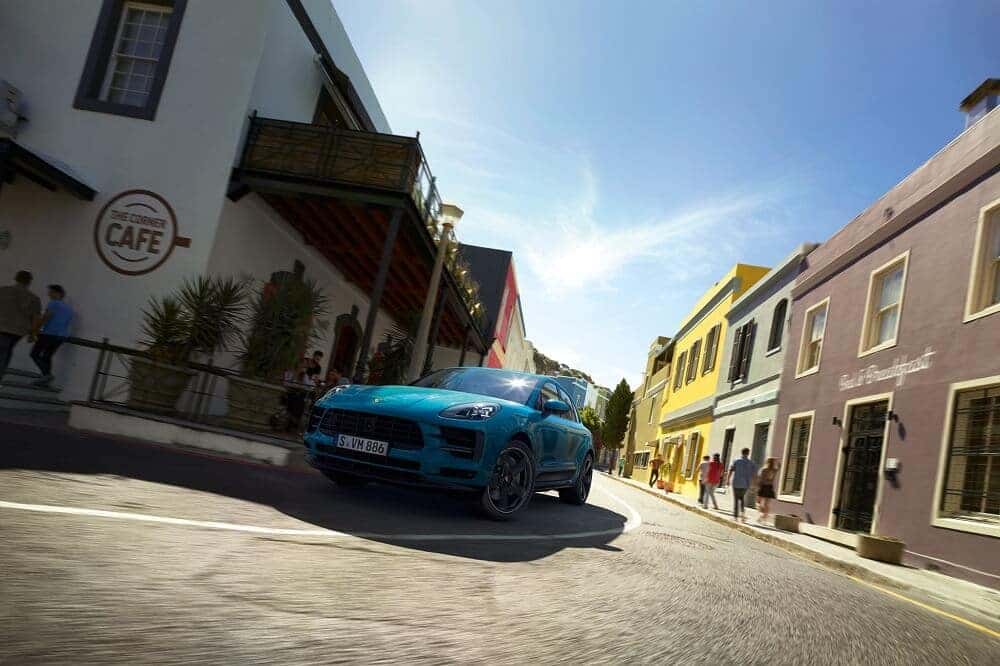 Get to Know the Porsche Lineup
When you hear the word, "Porsche," does your mind immediately conjure up an image of a sports car? While we carry lots of alluring sports cars like the Porsche 911, we also provide SUVs like the Porsche Cayenne to fulfill your performance and family needs.
Looking at the online gallery will help you figure out which models appeal to your style and taste. Then, you can use the search to pick out which non-negotiable features must come in your car. Once you've narrowed down your prospects to a manageable few, the reviews can be cross-referenced with the Porsche's listed features.
---
What Will I Learn from These Porsche Reviews?
Our Porsche reviews cover major areas like performance, interior, safety, and more. That way, you'll understand how they function and if they match what goals you wish to reach when driving a Porsche. Plus, many of the systems and amenities include detailed descriptions, so you can consider them for your own purposes.
Reading any of the reviews does not require a subscription or password. You're given unlimited access whether you read 10 reviews or one, and they can be clicked on even when our dealership closes for the evening.
When you're curled up on your sofa relaxing or waiting in line at a store or for a movie to start, use your phone to read them. Read them whenever it's most convenient for you.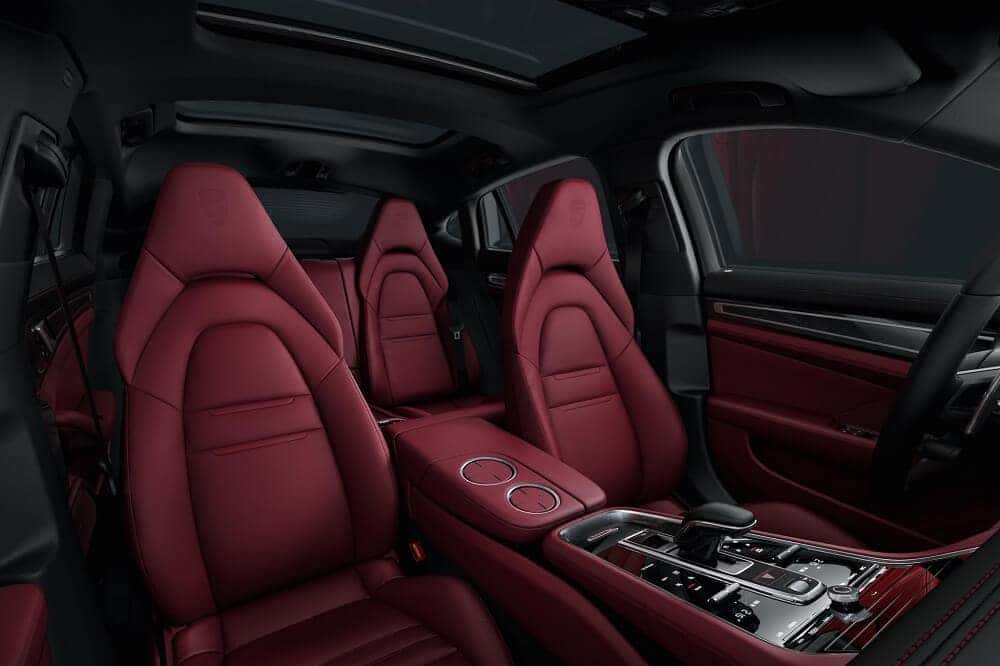 ---
Start Your Research by Reading Our Porsche Reviews!
While your fantasies of owning a Porsche drew you to us, the Porsche car reviews will make your research feel real. The reviews include all the helpful information that Westwood, MA, shoppers need to decide on the ideal vehicle.
This compilation of reviews, created by Porsche Westwood, can give you all the extra information you need when buying a luxury sports car or SUV. Then, contact us to schedule an in-person meet-and-greet of the models that strike your fancy.
---